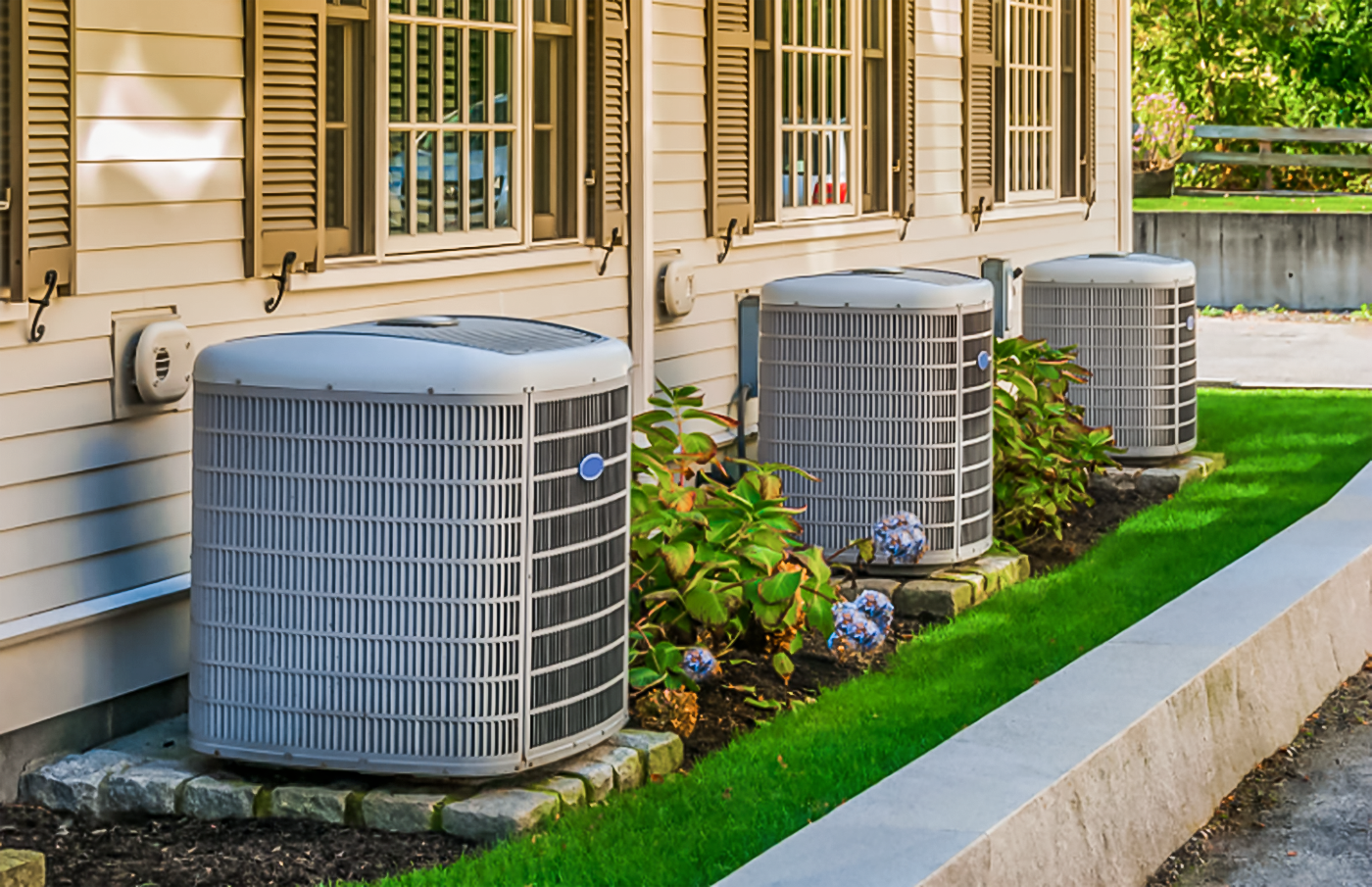 Reliable Cooling Services - Air Conditioner Installation, Repair and Maintenance
Freedom Heating and Cooling has been serving residents of Houston, Peach and Bibb County with quality cooling services since 2005. With experienced HVAC technicians in place and a mission for complete customer satisfaction, we want to be your first choice for residential air conditioning installation, service and repair.
Proper sizing is key to the operation and installation of any cooling system. Our comfort experts make it easy for homeowners by guiding you through every step of the proces - from identifying the best air conditioner to installation to maintenance. We are your dedicated air conditioning contractor that will keep your family cool during the Georgia summer months.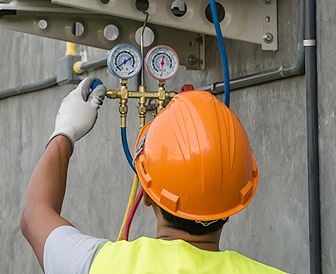 Service & Maintenance
Whether your air conditioner is turning on and turning off, blowing warm air, or just won't kick on, we can be at your home quickly to provide the necessary AC repairs. If you're without AC, Freedom HVAC is always available to help you keep it cool.

5 Star Rating
We strive for excellence and customer satisfaction. We always aprecciate feedback and reviews.

Professionalism
Free 2nd opinions. Call us, we might can save you money! No service call fees ever!

Licenced & Insured
Freedom HVAC is a licensed HVAC contractor in Georgia and Alabama.
AC Contractor Services
Phosfluorescently engage worldwide methodologies with web-enabled technology. Interactively coordinate pro-active e-commerce via process-centric "outside the box" thinking. Completely pursue scalable customer.