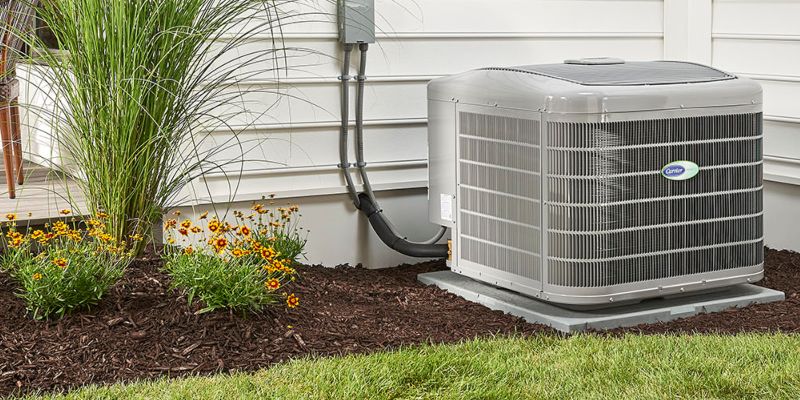 Service & Repairs
When it comes to air conditioning repair, the team at Freedom Heating & Air Conditioning has you covered in every way. In Warner Robins, Air Conditioning Repair is a need you can't wait for. That's why we're available 24/7 You will never hear Freedom HVAC say "I can't" because we can. We have never ran into an air conditioner that we could not get working and we won't start that on yours. When another company tells you it can't be fixed, that's not true at all, it never is. All you need is call us for a FREE second opinion.

We work on all HVAC systems, no matter what brand and what condition. We also specialize in split system units. If you need service or maintenance on your split system, please give us a call.
If you are in the business for a new air conditioning unit, we can help you there too!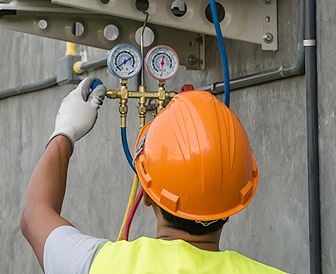 Maintenance
When your home or business is in need of a professional air conditioning service and repair company or a new air conditioning installation, try calling the pro's at Freedom HVAC, for peace of mind.

5 Star Rating
We strive for excellence and customer satisfaction. We always aprecciate feedback and reviews.

Professionalism
Free 2nd opinions. Call us, we might can save you money! No service call fees ever!

Licenced & Insured
Freedom HVAC is a licensed HVAC contractor in Georgia and Alabama.
Proudly Serving Clients
Freedom HVAC has been offering outstanding heating and air conditioning services in Middle Georgia since 2005. You can trust our licensed service technicians to go the extra mile to meet your individual needs. To find out more about our heating and air conditioning services in Warner Robins, give us a call today!