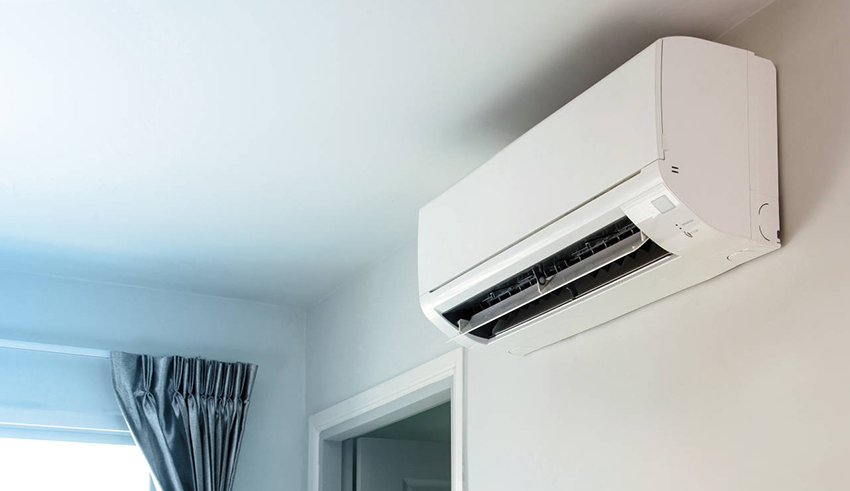 Ductless & Mini Split Systems
Ductless air conditioning systems, also known as mini-split systems, offer an energy-efficient way to keep your entire family comfortable – even when you disagree on what an ideal room temperature means. At Freedom HVAC, we will install your new single or multi-zone ductless system.
Choosing to install a ductless AC system in your home over a typical HVAC increases your home's energy efficiency by eliminating the possibility of air leakage through the air ducts. A ductless air conditioner is a smaller, less-invasive version of a window unit that's more efficient and makes less noise. Similar to window units, ductless AC systems offer a quick solution when you're building an addition to your home or prefer various rooms to be at different temperatures.
Which System Is The Right One For Me?
Get a quote for garages, bonus rooms, hot rooms, server rooms … virtually any space that you'd like to spot cool and heat for your home or business. Depending on some factors we can choose the right system for you: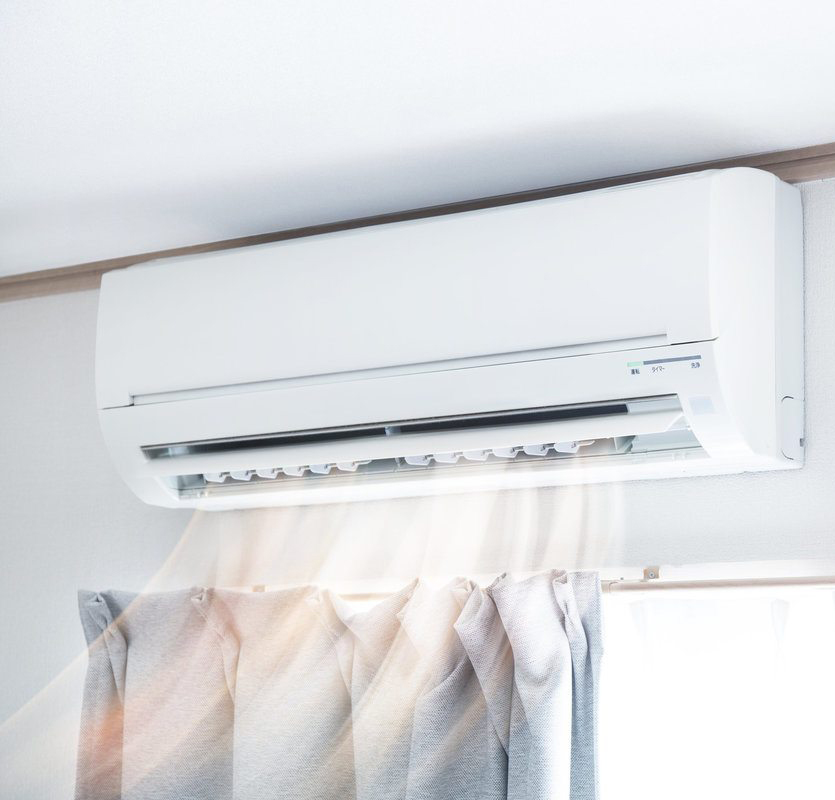 Service & Maintaining Ductless Systems
To take advantage of all the benefits your ductless mini-split offers, you need to give your system regular attention. This isn't an overwhelming job—it just needs to be consistent. You can do some the maintenance yourself, but you'll probably want to entrust much of the job to your HVAC system professional.