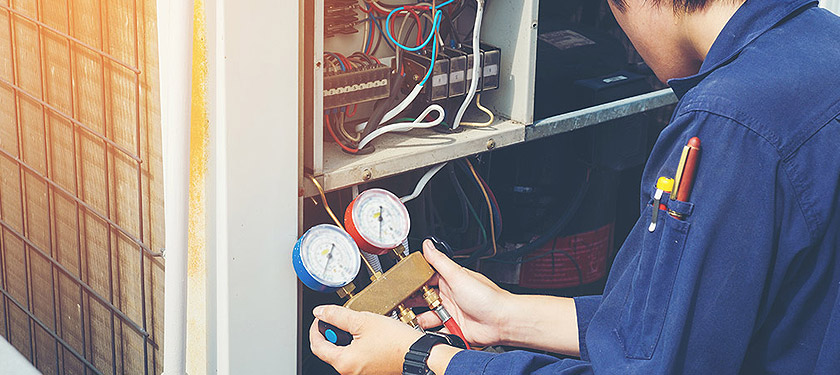 Out With The Old, In With The New. We Can Take Care Of It!
Your HVAC system is one of the largest investments you make for your home or business, so you want to get as much out of it as possible. However, there will come a time when you have to replace it, no matter how well it has been maintained.
Technology has come a long way regarding air conditioning systems. With proper training and matched systems, we can customize a heating and cooling system for your home and family that will accommodate all of your needs and concerns. We make you more comfortable in your home by installing a system and sizing it just right for your home by performing a proper load calculation.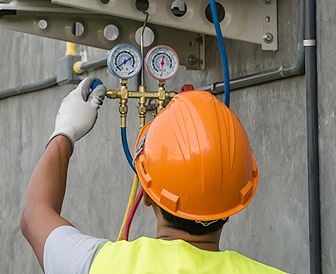 When It Might Be Time For An Upgrade
Eventually every HVAC system has to be replaced. There are a few factors that indicate that a replacement might be necessary, such as:
Replacement - Need To Know
What size unit will be the most effective for your home? How do you know you're getting the most energy-efficient system for your money?

At Freedom HVAC, we will guide you through the HVAC replacement process with integrity and honesty. After considering factors like those listed below, we will recommend a system that delivers the heating and cooling you need for a price you can afford.